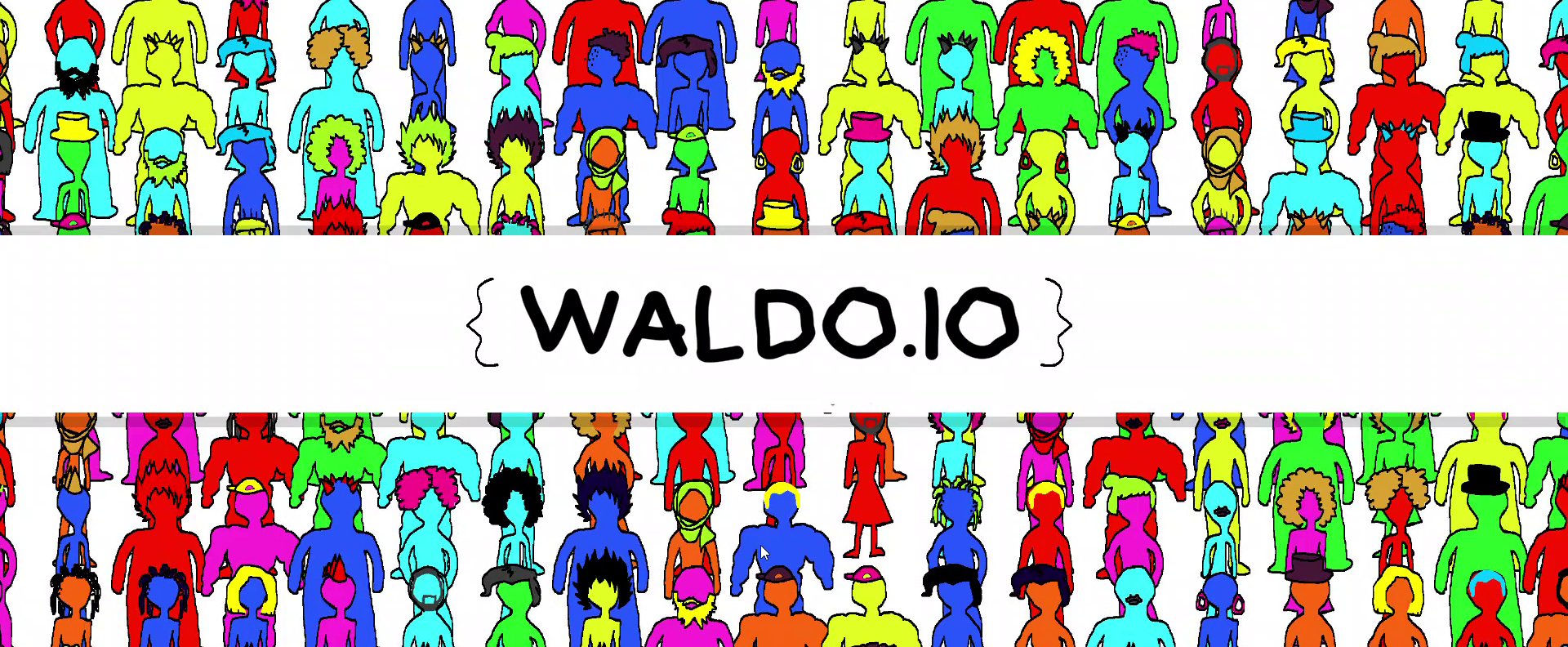 Waldo.io
*If you're stuck on a white screen, please wait a few seconds, then reload*

WALDO.IO

Compete in a wholesome search for the person named Waldo!

There are many Waldos, but only one at a time. Go head to head with 4 other players in a tense identify-a-thon!
You must have an active internet connection in order to play Waldo.io
Created by the Big Breakfast Collective:
Mattia 'Pasta' Traverso @MattiaNotFound
Alex 'Frikandel' Williams @AngryLawnNinja
Dennis 'Sauerkraut' Lorenz @OtherDennis
DISCLAIMER
ONLY THE WINDOWS BUILD SHOULD BE CONSIDERED A SUBMISSION
THE HTML BUILD USES COPYRIGHTED MATERIAL WE FELT FIT MUCH BETTER THAN ANYTHING WE HAD THE RIGHTS FOR. WE KNEW THIS SONG BEFORE IT WAS ON TIKTOK!
Song is Kero Kero Bonito - Flamingo

Install instructions
Unzip and run Waldo.io
Requires an active Internet Connection to play
Comments
Log in with itch.io to leave a comment.
I don't think there is a character limit for usernames which allows you to make absurdly long names
Ive seen one player exploit it but there is actually a limit. However it should not break the backend so don't worry.